---
Making Treatment Possible
Affordable. Accessible. Uncomplicated.
We understand the anxiety that takes over when you realize that you or your loved ones need surgery. Further, the process of selecting the Country of surgery or Treatment, Hospital, Doctors and finalizing your Treatment Advisor adds to the anxiety. Being in this industry for more than a decade, the 'Treatment Possible' team headquartered in Mumbai, India understands your exact medical requirement and ensures that the right treatment is availed in the best hospitals in India at an affordable cost.
When deciding your facility, the most important factors are the treating Doctor and a Hospital with excellent paramedical staff. Purely because they are directly involved in your treatment and the outcome depends on their skill, subject knowledge, and understanding. Treatment Possible ensures that you get the best of this combination at the most reasonable price. Being in the industry, we know the best cost to make surgery possible and we employ our expertise to benefit our patients. We guarantee that we provide the lowest cost to make 'Treatment Possible' by most renowned doctors and the best hospitals in India.
Postoperative follow-up, video consultations, physiotherapist support and supply of essential medicines assures our patient of continuous hand-holding in their return to normalcy. We consider it a privilege to partner with international players and hold it as our responsibility to exceed their expectations.
Our expertise includes:
Association with leading hospitals across all cities in India.
A second opinion from the  World's top medical institutes in the USA, Germany, and Singapore.
Speciality wise surgeon selection depending on their training, skills, experience and past results.
Guaranteed lowest quotes.
Post-surgery follow-up and medication assistance.
On-ground presence for patient servicing and hand-holding in India.
We Think Patient First
The patient is informed of the entire package of pre-surgery investigation, surgery for the patient, surgery for the donor, hospital stay in private room and medicines. They need to be aware of their length of stay and upkeep cost while in India. The hospital provides stay only after surgery. Hence our patient-centric approach led to the start of Service Apartment division which has given them an edge over rivals. For long-stay patients needing cancer treatment or organ transplant, accommodation ends up being 20-25% of their total spend in India. They can thus cook their food to their taste which is also healthy. They end up saving a considerable amount up to USD 35 each day, which means they save more than USD 1000 every month! The total cost of treatment further reduces by USD 3000 to 4000 by saving on stay and food.
We have regional offices in Ethiopia and Zambia so that the patients can meet with our local consultants and discuss their concerns in their language. It gives them a clearer picture of their treatment plan in their home country.
You can send us your medical investigation reports and we shall provide you with a doctor's opinion, a line of treatment, cost of treatment and length of stay. If you do not have medical reports and you need the price of procedures then please check our price list for your desired procedure. Still, if you don't find the price of required treatment then please feel free to write to us.
Trustable Partner for International Patient Facilitation
If you are medical insurance, medical aid or corporate seeking the best option for your member/employee, we realize how important it is to make the 'right decision'. We employ our expertise to benefit the patients and make their 'treatment possible' at the lowest cost by the best-renowned doctors and hospitals in India. To achieve this purpose Treatment Possible has deployed a unique model of taking over international businesses of hospitals to control the cost aspect. We provide the lowest treatment cost in India which is turning into an attraction for many patients from Africa and Bangladesh which is a price-sensitive market.
More than Patient Care
We facilitate Tele-radiology, Tele-medicine and organize skill development training workshops for surgeons to learn and enhance Instrumental surgeries. We also facilitate Surgeons' and Specialist Training in India, O & M Outsourcing and Turn-key Project Consultations.
---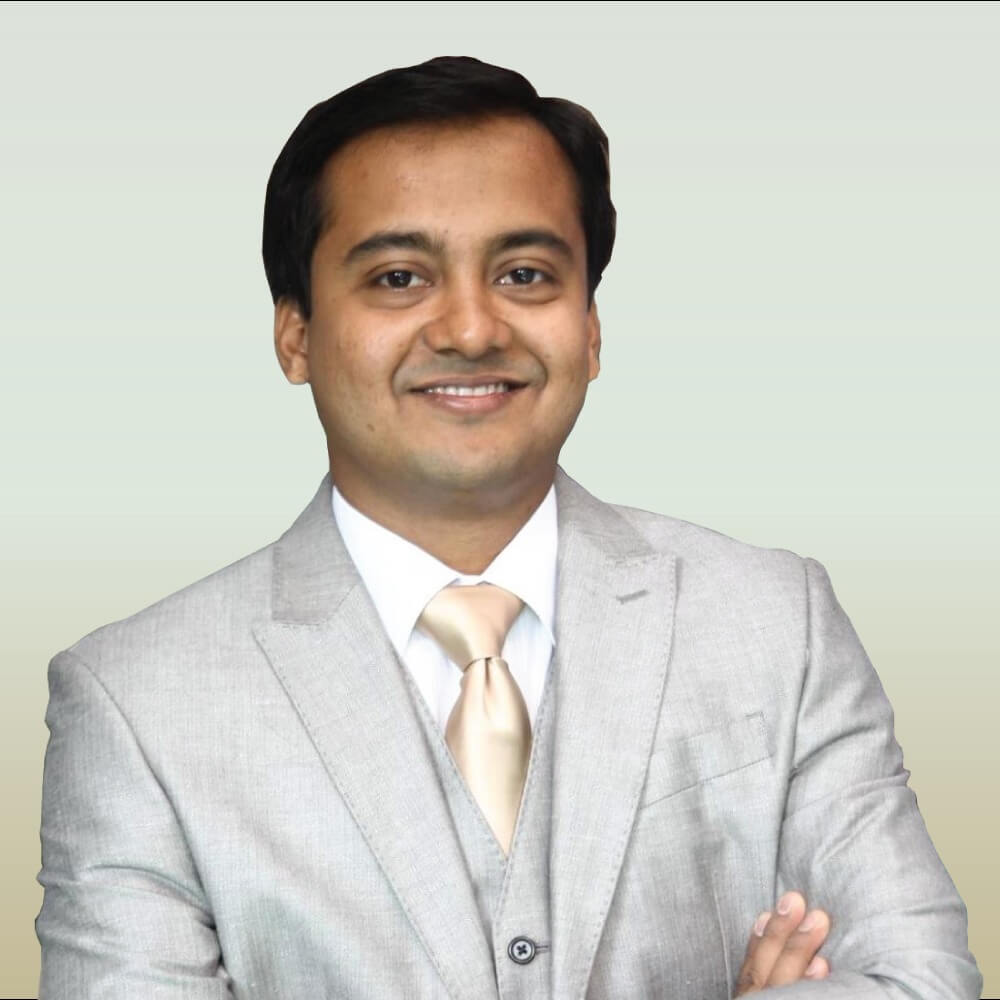 Leo Varghese
Drector Of Treatment Possible
Mr Leo Varghese is an international healthcare consultant and medical tourism blogger. He advises hospitals on planning, capacity enhancement and patient-centric policy developments. He has assisted many healthcare providers in Africa by providing technology, know-how and expertise from India. He believes healthcare technology should be made accessible to the poorest in Africa so that they can receive medical care at par with other developing countries. His personal interest in patient care has benefited many patients. Selection of disease specialists is critical to patients who come on a tight budget to India.