Get your treatment done for breast cancer in India at an affordable cost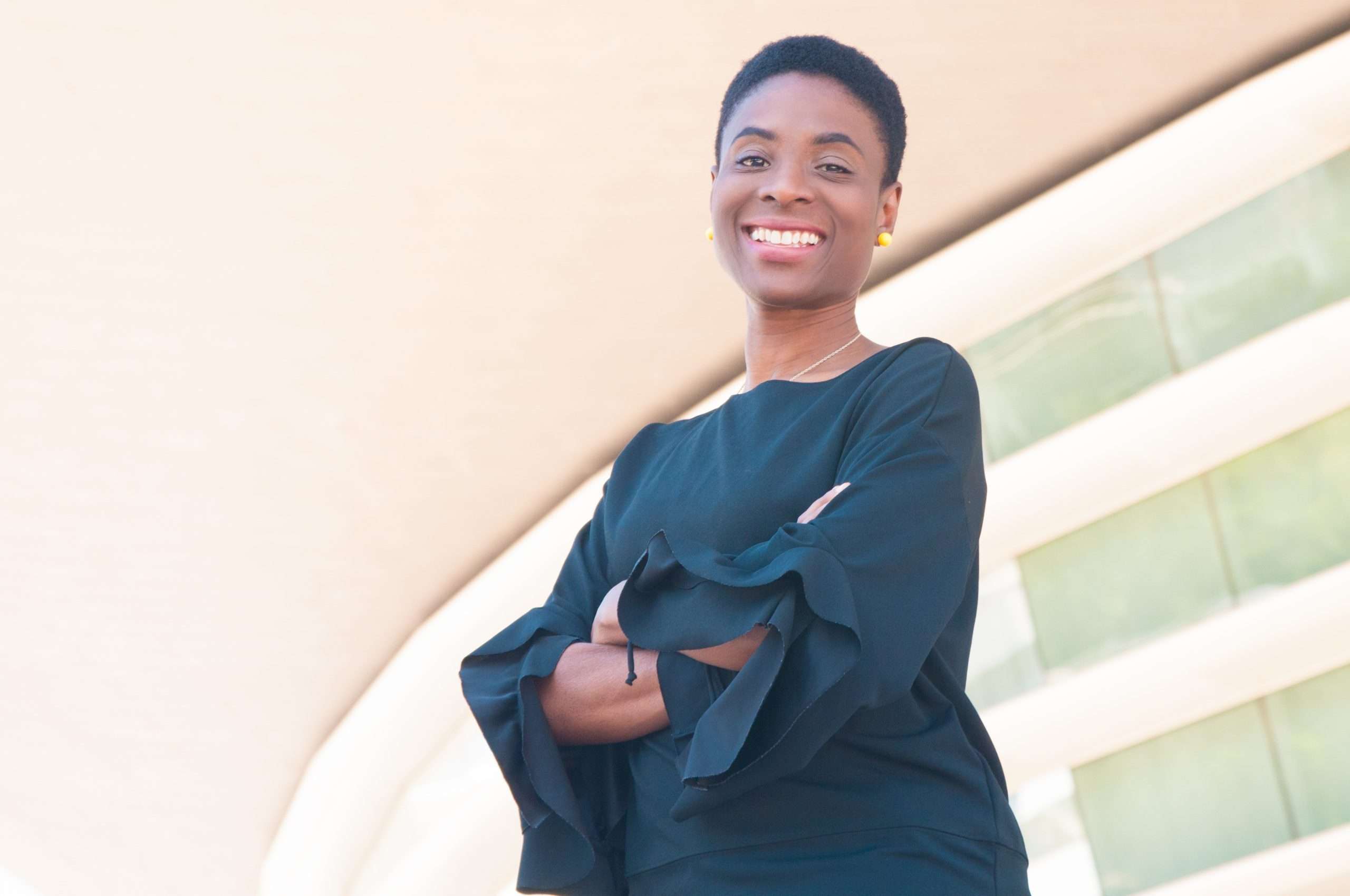 Save time and consult with the best doctors in India from the comfort of your home
Treatment Possible invites you to have an online consultation for free!
Get in touch with the best oncologists in India and get your queries answered for your treatment of breast cancer in India.
What are the treatment options for breast cancer?
The treatment plan usually involves surgery, followed by radiation therapy and then hormonal therapy followed by chemotherapy. Your breast cancer treatment plan will be prepared depending on your diagnosis and breast cancer stage, in which one or two phases in your treatment may be eliminated.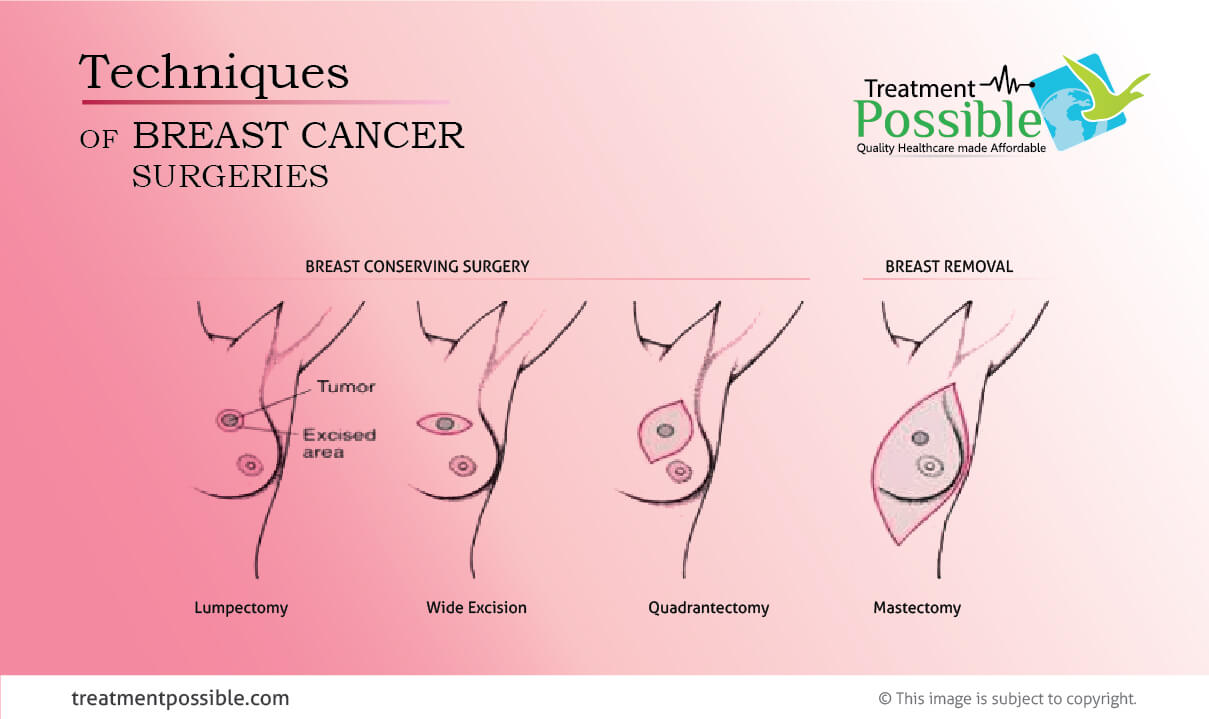 Read More:
There is also an option for a breast reconstruction surgery after a lumpectomy or distectomy. Know more
What is the cost of breast cancer treatment in India?
The cost of breast cancer treatment in India is $4000 that includes Travel & Accommodation, cancer diagnosis, treatment & medications.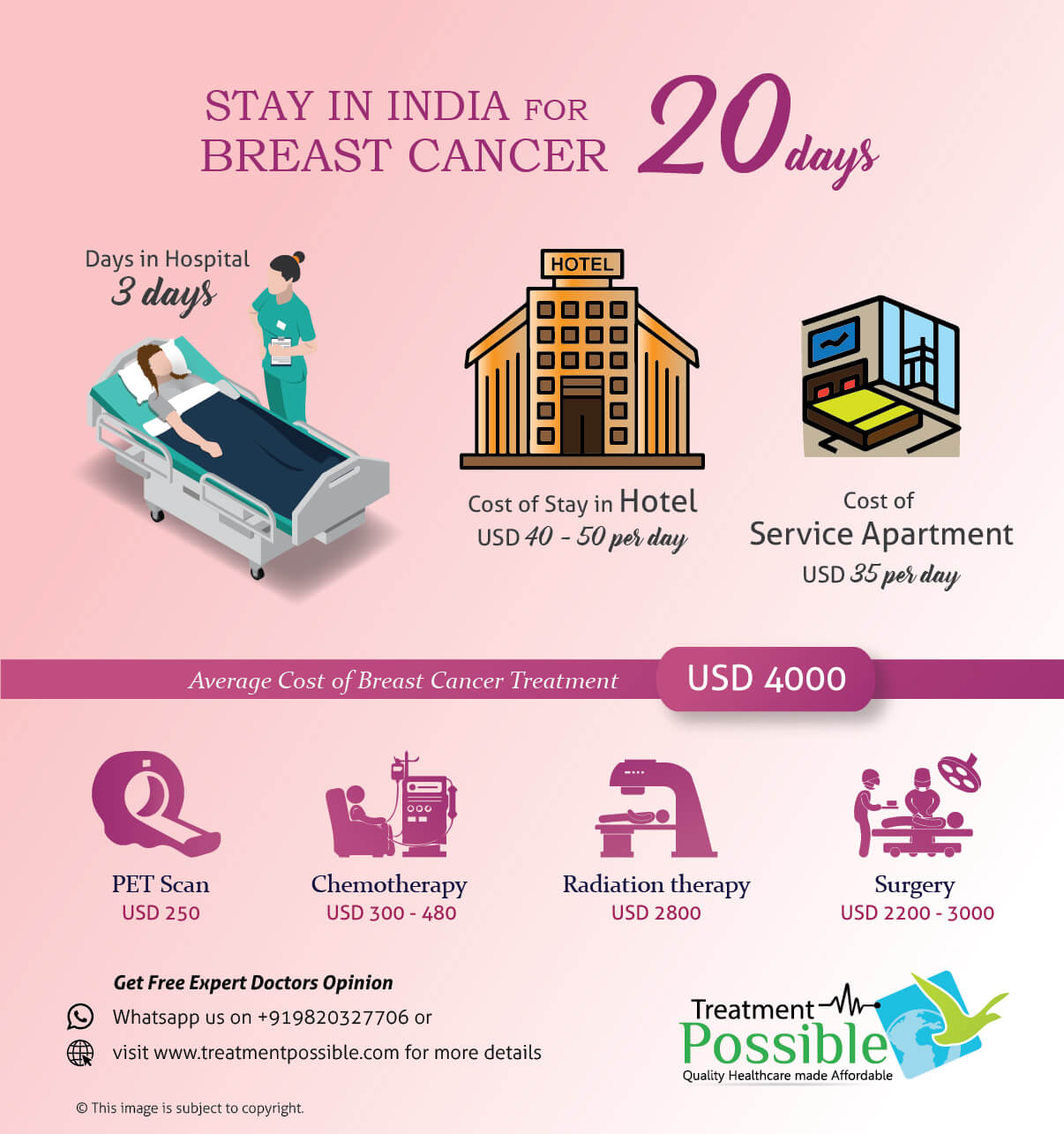 How can you get your treatment done in India?
Fill the form above and we will set up a free online session with an experienced Oncologist.
Get A Doctor's Opinion
Get all the information needed i.e the type of treatment, length of treatment, the cost estimate for the treatment and answers regarding your other queries.
Plan Your treatment in India
Get all other miscellaneous info such as travel, accommodation & food, etc and undergo a successful treatment in India
Why is India an ideal destination for your treatment?
Two major reasons make India one of the best destinations for medical treatment:
Cost of treatment: The cost of treatment in India is very low and affordable for patients seeking medical treatment. To understand it better, treatment in India is 70% – 90% cheaper than most of the western countries like the USA & UK.
Quality health care services: The low cost of treatment doesn't affect the quality of treatment and medical services. The hospitals maintain international standards while keep the cost of treatment affordable.
Is it still possible for you to travel to India for the treatment of breast cancer during covid-19?
Yes, India is open to visitors who have an "urgent case" of medical attention. Foreign nationals intending to visit India for medical treatment can apply for a medical visa along with their medical attendants. 
What services do we provide to you?
Frequently Asked Questions:
Get quality healthcare consultation from anywhere for your breast cancer treatment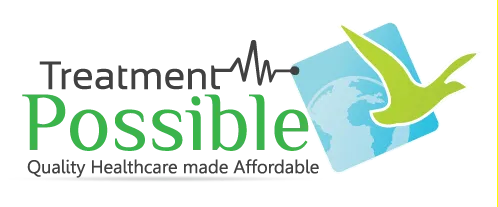 Treatment Possible as a Healthcare Facilitator ensures that you get the right doctor and hospital with excellent paramedical staff at the most reasonable price. Being in the industry for a decade, we employ our expertise to benefit the patients and make their 'treatment possible' in the lowest cost by the best-renowned doctors and hospitals in India.